The Best Luggage Storage Service in Malta

Select the green button on the screen to book a locker and accept Terms & Conditions
Pay with Card or coins. The first payment covers the first two hours of deposit. Additional hours will be charged at pick up for a maximum equal to daily fee
Create a pin code easy to remember and insert your e-mail
Keep the receipt for your transaction
Four trolleys / Two Suitcases & One Bag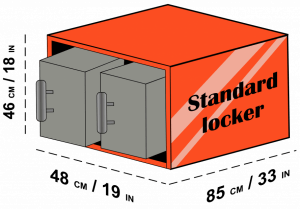 Keys, Books, Small Items – Balluta Beach Lockers
We are located in St. Julians, right in Balluta Bay!
51, Censu Tabone Street, St. Julian's - STJ 1217, Malta


We are the only luggage storage locker service in Malta open 24/7. We are located in St Julians, right in Balluta Bay. We are open 365 days a year and you can drop off your luggage, bags, items and enjoy freely the time on the island after check-out or before to check-in the flat. Also, you can just go for a day on the sea leaving your bags in our medium lockers. Our store is only 30m away from Balluta Bay's sandy beach. We have the best prices and security systems. We have key deposit management that makes it easy to deliver the keys to guests.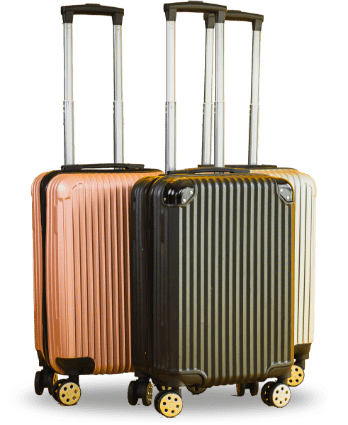 Deposit your personal belongings safely for only 2.00 Eur!
Safely leave you luggage with us while you enjoy your stay in Malta!